Following the incident a few days ago where a passenger was dragged off a United Airlines flight for refusing to give up his seat on an overbooked flight, the social media, especially twitter has been awash with outraged people taking all sorts of swipes at the airline.
Late night host, Jimmy Kimmel released a mocking video for United Airlines, and even rival airline, Southwest, couldn't resist the temptation to get in on the act by releasing their own ad which says their airline "beats prices, not customers."
Other twitter users have a lot to say like this one from user who redrew the United Airlines seating map to add the "fight club."
Another good one by twitter user Kris peck.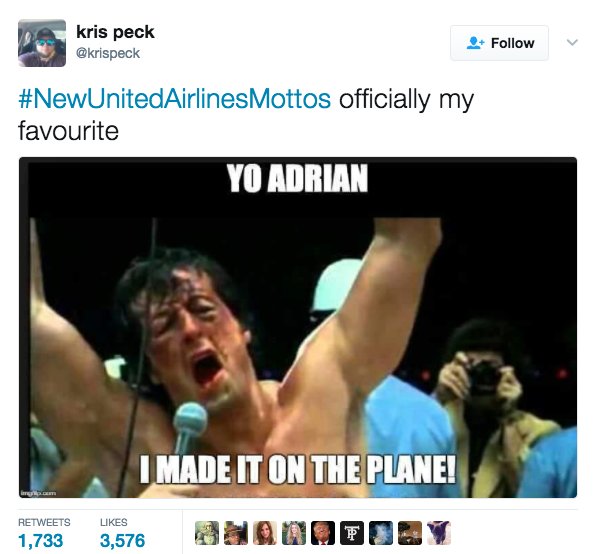 And it's downhill from there…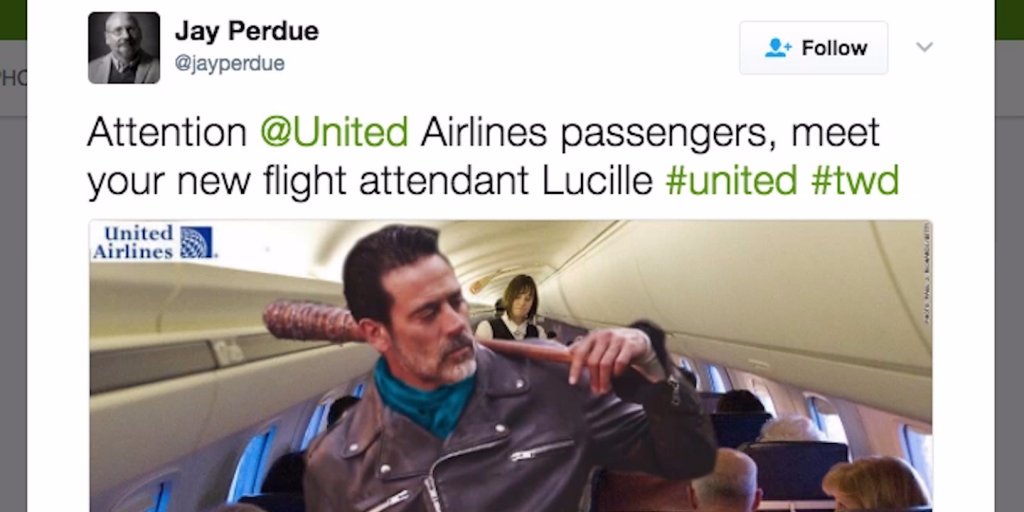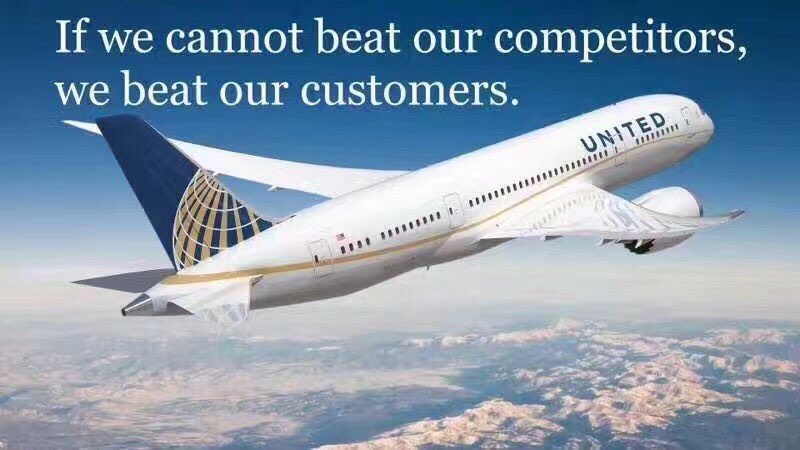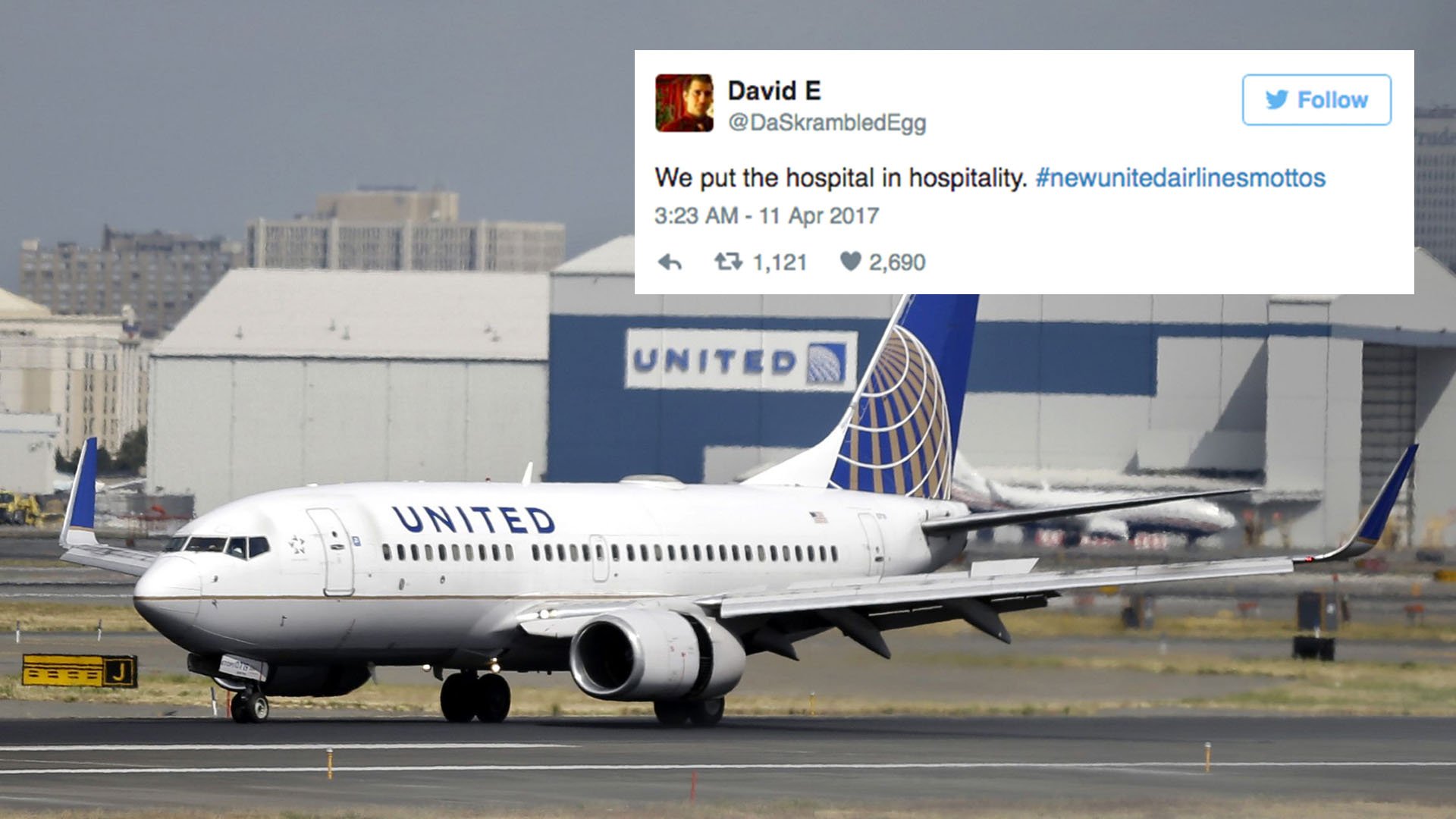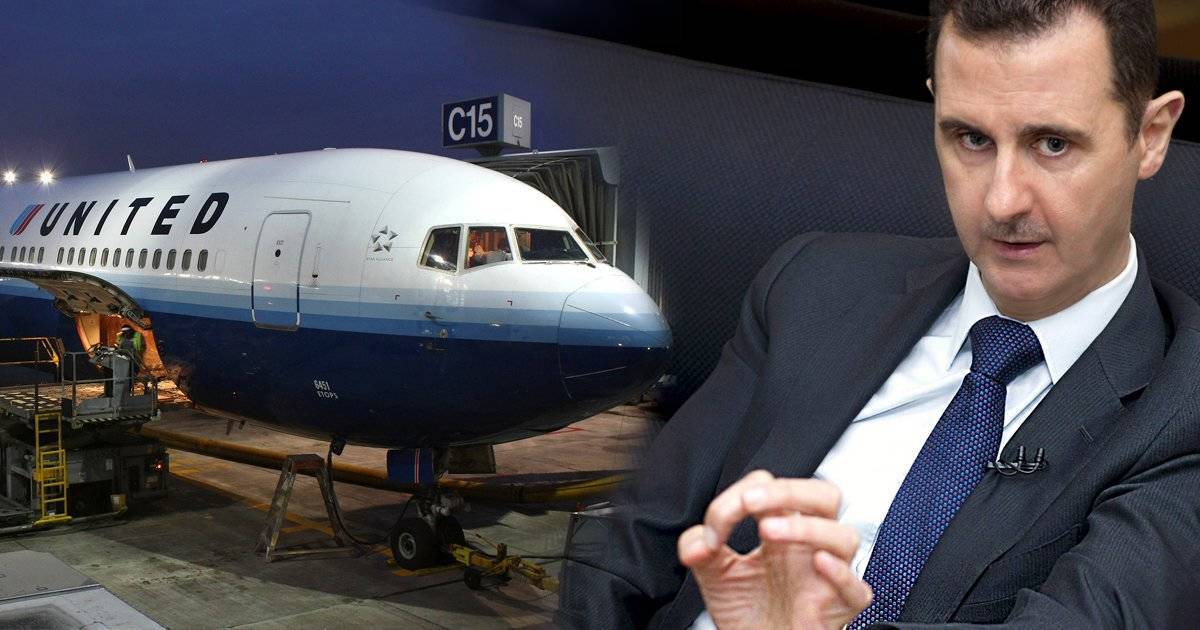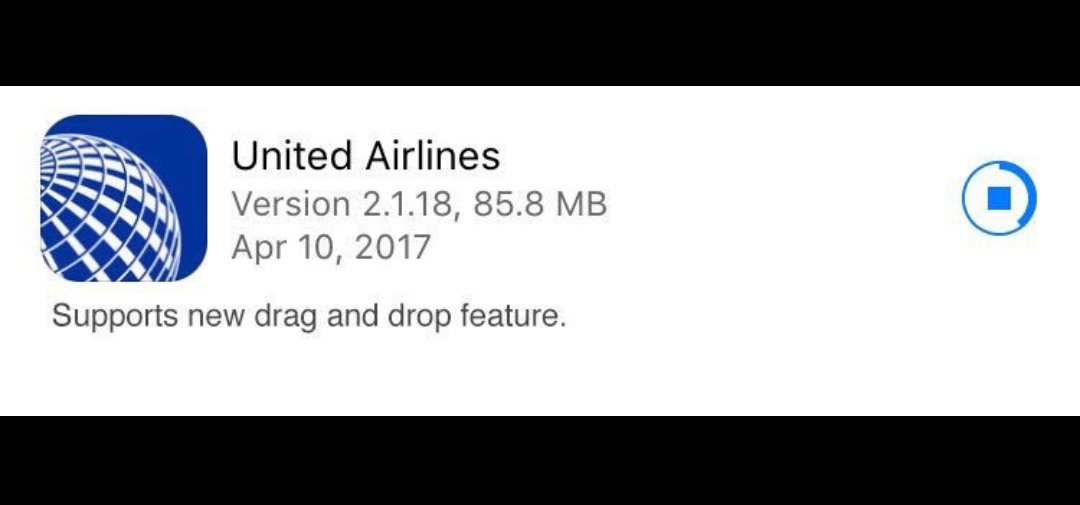 It must be noted that as a result of this onslaught of ridicule, United Airline's shares have taken a tumble. The cost of dragging a passenger off an overbooked flight is adding up for United Continental Holdings amid a nearly 3% selloff Tuesday that has wiped nearly $600 million off of the airline's market value.
United (UAL) shares were down $1.87 or 2.6%, to $69.65 per share, but well off their lows for the day. The current stock decline adds up to an estimated $588 million loss in market value, according to USA TODAY research.
Maybe that is enough deterrence for corporations on how they deal with the "little" people. We may be little as individuals, but we're not so little when we band together.